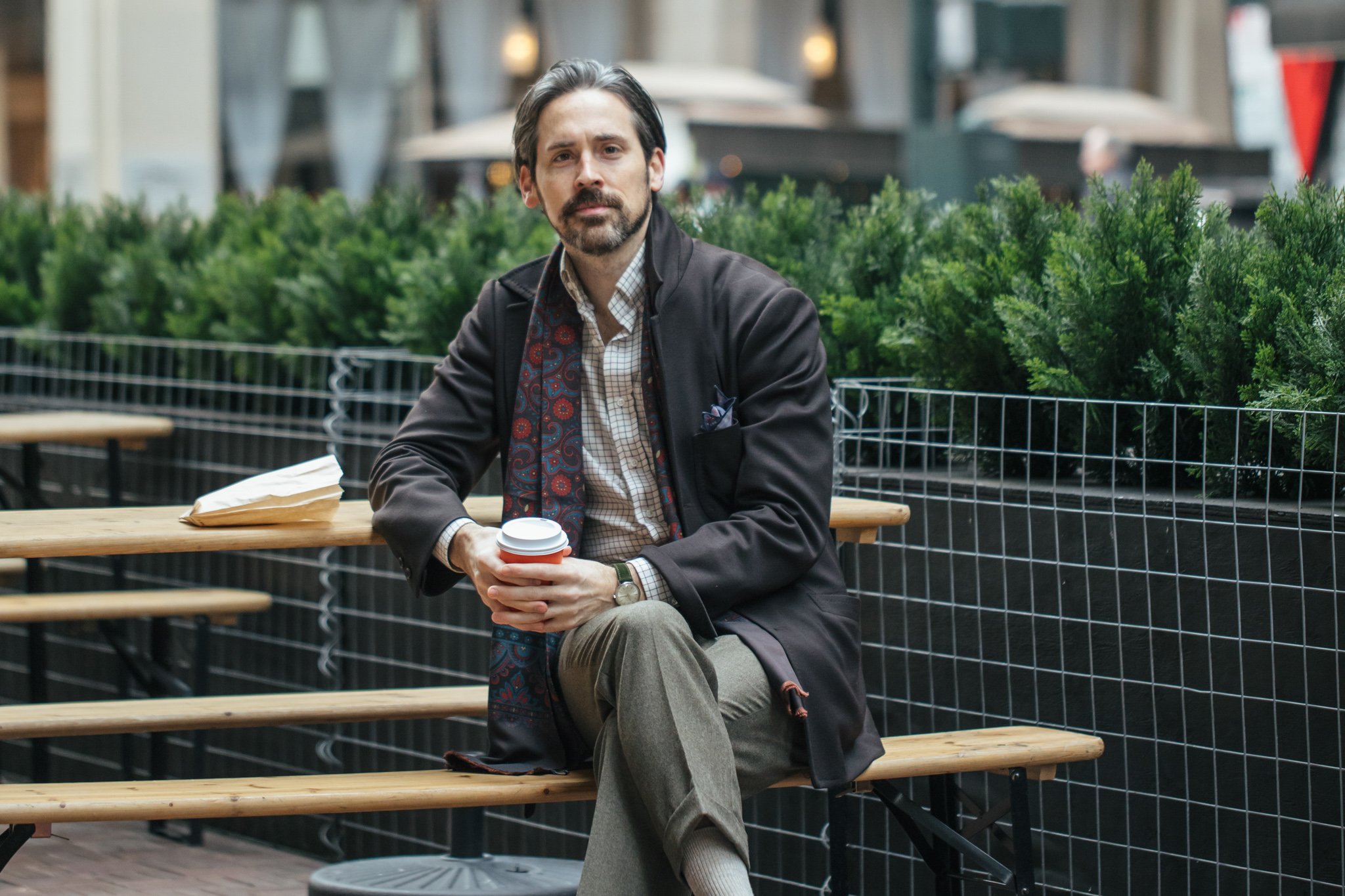 When showing one of our alternative jackets, the first thing we are always asked is "So what do I wear this with?" It's really pretty simple.
Read More →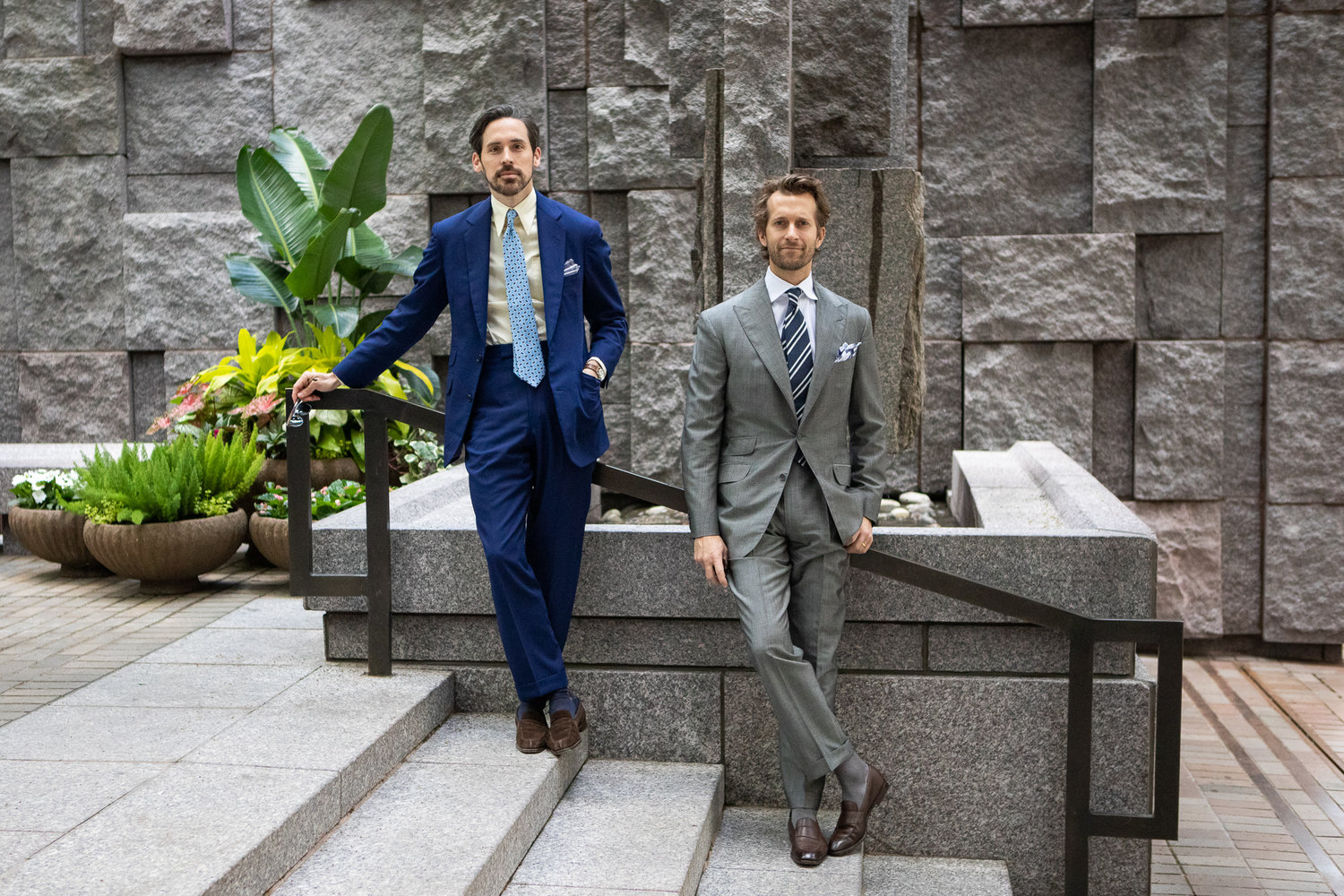 Jonathan and Tommy kick around Manhattan before heading off for a long weekend in Southampton.
"While the Easy Riding western world was gleefully casting off its meticulously constructed menswear traditions in the 1960s and 70s, it was the Japanese who picked up the pieces from the side of the road, dusted them off, and installed them as icons of timeless taste. Little surprise that when Alan Flusser emerged on the fashion scene, resplendently and unapologetically classicist, he was immediately Big in Japan."
An annotated look at a 1979 GQ photo spread about Alan and his wardrobe that illustrates the consistency of the Flusser sartorial aesthetic from the start.
This is a sampling of cover art from 25 years of the Custom Shop's brochures. Some contain original art while others are based on Apparel Art illustrations from menswear's grand age of upper-class men's style and fashion illustration – the 1930's to the 1950's.